News for the Cape Coral Yacht Club area….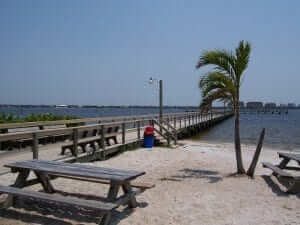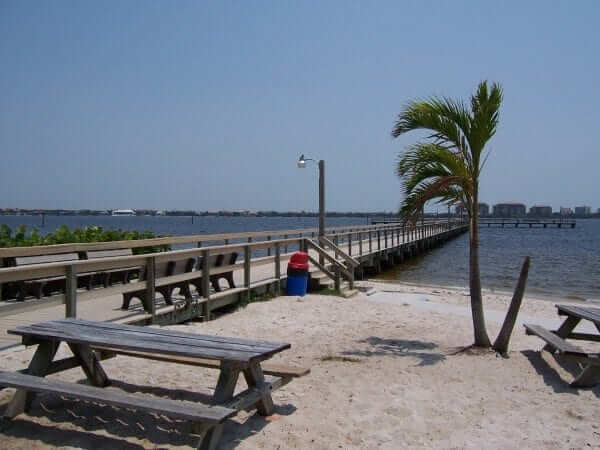 How EXCITING!!!  You all know the fabulous Ford's Garage Restaurant located in Downtown Fort Myers and Cape Coral….well…..in recent months, the City of Cape Coral solicited Request for Proposals for the food service located at the Yacht Club Community Pier and Ford's Boathouse was the #1 ranked proposer and City Council approved their contract on September 23, 2013.
Ford's Boathouse has indicated that there will be major renovations at the property with an expansion of seating by 800 to 1,000 square feet.  In addition to the restaurant, Ford's Boathouse will be dispensing fuel as well as live bait, and they plan to operate concessions at the beach, which could include umbrella, chair service, food service and potential watercraft rentals some time in the future.
The contract is good for ten years with a ten year renewal potential ….so it looks like they are here to stay~
Can't wait to enjoy the good food and beautiful scenery….