Cape Coral Florida Real Estate News
March 2023
Florida and National News:
Taxes, Financing, Insurance, Scams and more:
Cape Coral and Florida News:
Tips:
Things to do:
15 Things to do in Cape Coral   Read more…
---
~  March's FEATURED Properties ~
1718 NE 10th Pl, Cape Coral  … $39,000

WATERFRONT Lot located in Unit 32 on the EMPEROR CANAL. This WESTERN EXPOSURE 80'x120′ lot is located in the Northeast Cape Coral area with lots of new construction nearby. Come build your WATERFRONT DREAM HOME in this beautiful neighborhood and live the Paradise dream…. Or keep as an INVESTMENT as we watch the City continue to grow!!! Cape Coral offers Saltwater Boating Access from several Community Boat Ramps located throughout the City, which will give you access to the Gulf of Mexico, beaches, and surrounding islands such as Cayo Costa, Cabbage Key, Sanibel, Boca Grand. Plus, you'll love the fact that this homesite is only about 27 miles to the Fort Myers Int'l Airport, 21 miles to the Punta Gorda Airport, 6 mile to Coral Oak's 18-hole Championship Golf Course, and about 8 miles to the Burnt Store Boat Ramp (which offers saltwater boating access) …… CALL TODAY!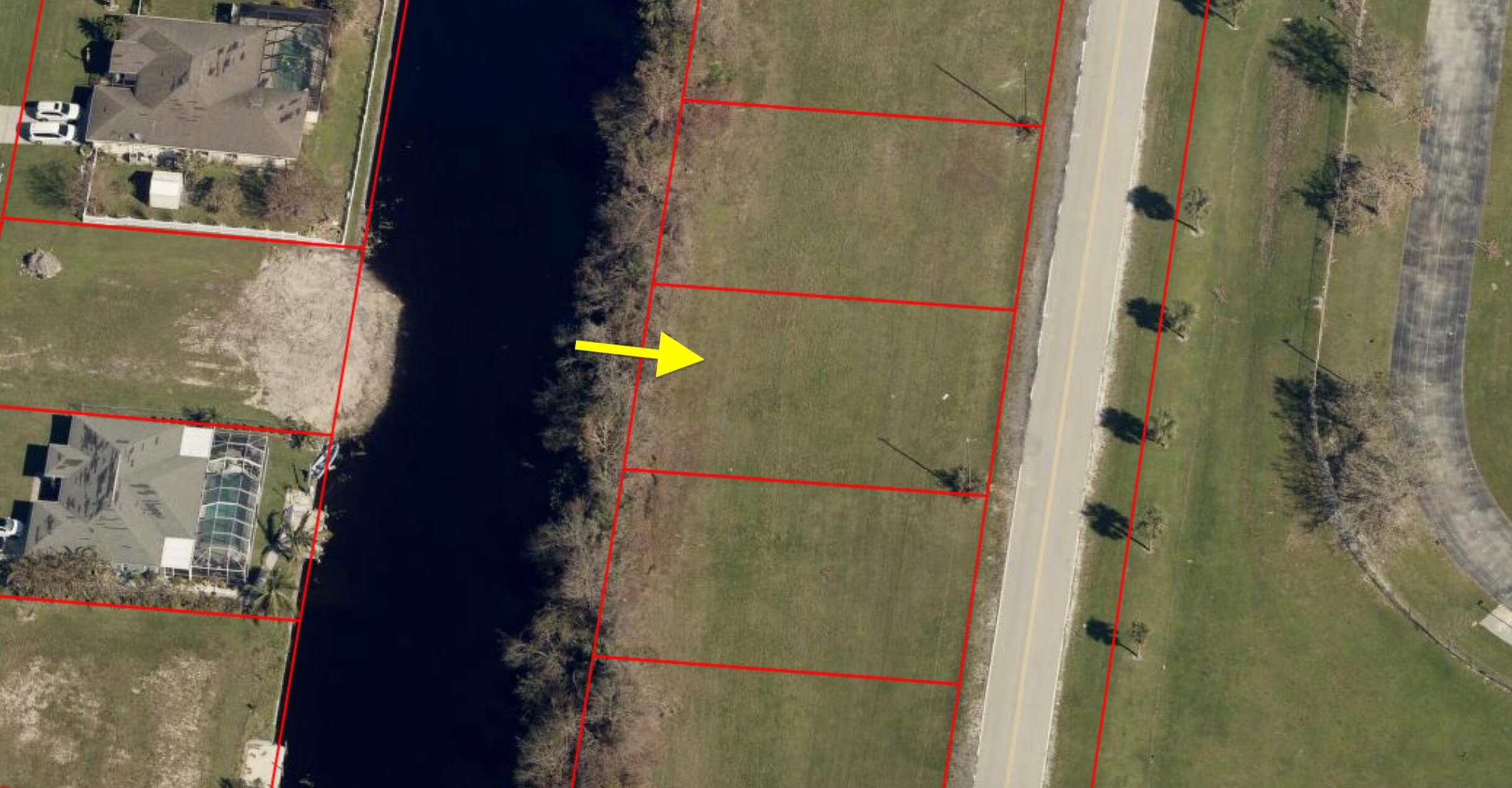 ————————————————————————————

PROPOSED CITY UEP (water/sewer) PROJECT:

Cape Coral Parks and Recreation: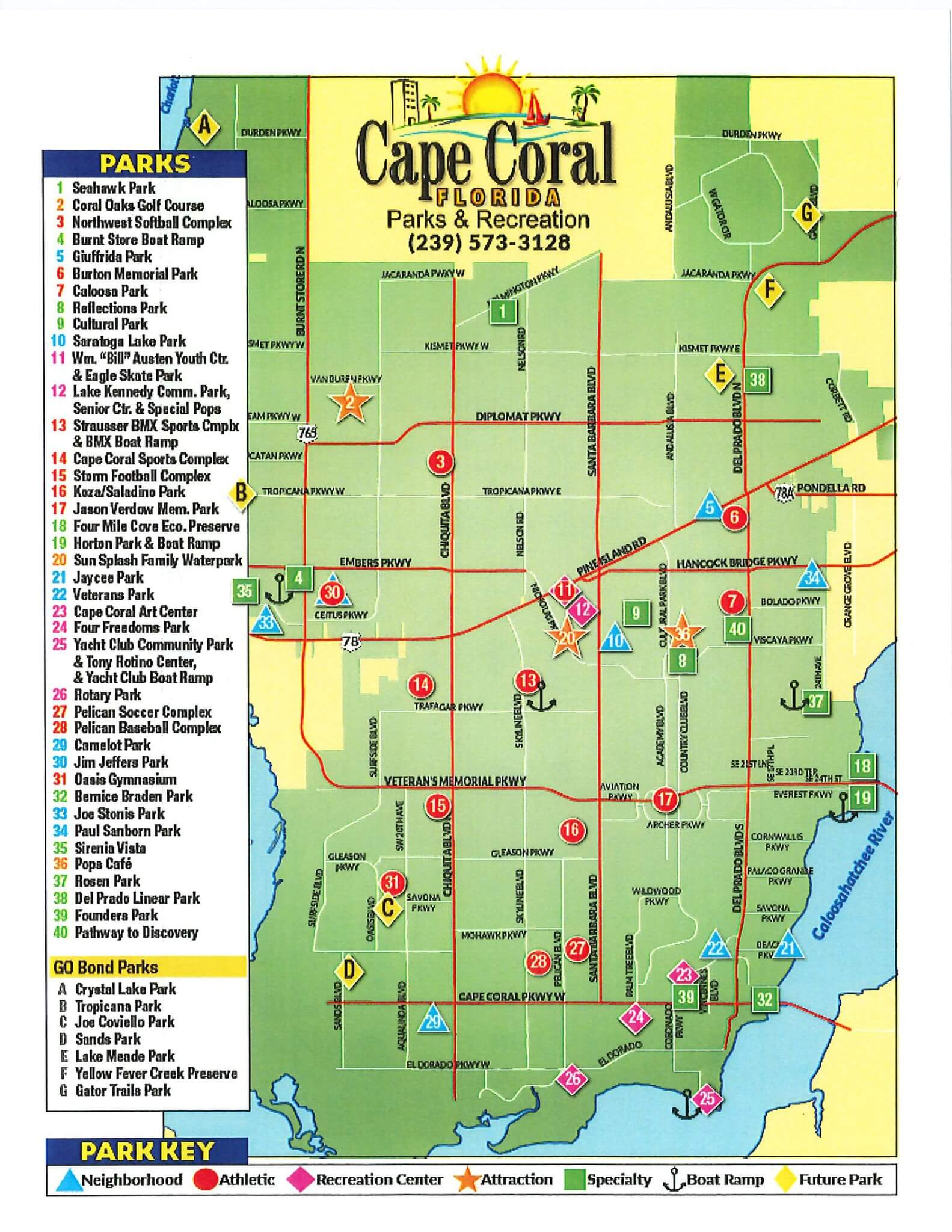 ——————————————————————————
Backyard News:
"Cape Coral"
·      There's a lot going on in the housing market. It is a very pivotal time for both buyers and sellers. There's a lot of economic uncertainty around and "half-truths" about our market. So, it's a question of when, not if for the housing market. If you're feeling pressure right now of a cooling or a slowdown in the market you want to stay connected to your clients as their trusted advisor, because they're looking to you to make these decisions. There are indisputable facts surrounding all our market areas that you must engage in conversation with: Demographic trends support elevated purchase demand in the years to come, last month we saw sales up from the previous month (6%). Prices are up MOM nearly 2.5%, listing inventory is up. Highest month for number of "Pending" since Hurricane Ian. All incredibly positive for the upcoming spring market.
"Fort Myers News"
·      Activity in FM may appear a bit troubling especially when at a glance our eyes immediately fixate on the LY % decrease of 2.8%. It's hard to notice anything else but notice we must. Sales are up MOM, absorption rates strong at 33%, so why did prices fall when most of the indicators are all showing positive trends? Let's take a closer look at why did we have a % decrease from last year? Quite simply we had more sales last year by 46 units and most relevant to the % decrease is we had 22 homes that sold over $1MM, in fact 8 were over $2MM. When we look at the overall picture it looks a bit uncertain but when we laser focus we see that there is absolutely opportunity in the market for both buyers and sellers.
_________________________________________________________________________________________
For more… click here for Cape Deb's Blog…..
Cape Coral Weekly Market Watch
Have questions?  Need Cape Coral Real Estate assistance?  Call Deb Cullen at (239) 233-2322 or click here…..