Cape Coral Florida Real Estate News
January 2022
Florida and National News:
Single-Family rents see record growth   Read more…
What's changing for Fla. real estate?   Read more…
RE Trends: What's driving Fla. Buyer demand?   Read more…
2021 Fla. Housing market: strong gain despite covid   Read more…
Home Builders predict a Booming 2022   Read more…
2022 Market? AP interviews NAR's Top Economist   Read more…
2021 Foreclosure activity hits all-time low   Read more…
Americans moving to Sun Belt States   Read more…
Taxes, Financing, Insurance, and more:
Loans for Condos? New Rules start to have an effect   Read more...
30-year, single-family mortgage rate tops 3.5%   Read more…
Supreme Court to hear property tax fight   Read more…
New Data shows flood cost changes by zip code   Read more…
Cape Coral and Florida News:
Developer to bring 'Bimini Square' to 5-acre site in Cape Coral   Read more…
Housing market seeing consistent rise in prices in Cape Coral   Read more…
The Safest Cities in America   Read more…
Farmer Joe's grocery store opens in Cape Coral   Read more…
Cities with the fastest growing home prices in Cape Coral metro area   Read more…
Interested in how the NW Cape will be developed?   Read more…
City notes-City of Cape Coral Communications'-message from Mayor   Read more…
Cape Coral social club is moving   Read more…
Cape Coral name your park contest   Read more…
New Residence Club of Cape Coral Newsletter   Read more…
NW Parks update   Read more…
Cape Coral Park and Recreation Winter/Spring Guide   Read more…
Tips:
12 huge design trends you'll see everywhere in 2022   Read more…
The best flowers to plant in early spring   Read more…
———————————————————-
DO NOT SELL YOUR LOT!!!  
SCAMMERS – SCAMMERS – SCAMMERS EVERYWHERE!!!!!
They are calling owners and buying lots for way BELOW value.  Please protect yourself and find out the real value of your land before you sell to anyone.  Call me today…239-233-2322…. I'll be happy to help you find your value… No obligation.
~ DON'T GET SCAMMED ~
———————————————————-
Low inventory!
Ready to sell?  I SOLD these and I can help you too~
Call or email Deb today (239) 233-2322  – [email protected]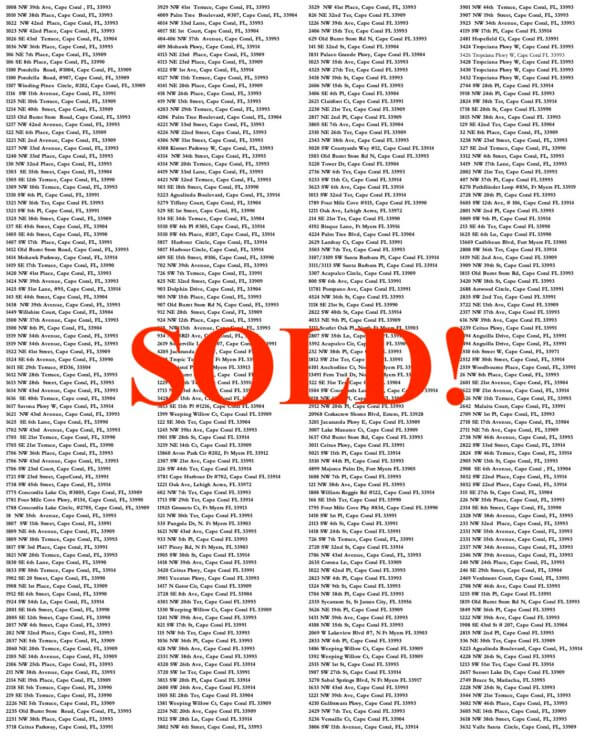 ———————————————————-
~  January's FEATURED Property ~
1477 NW 19TH TER … only $49,900

NORTHERN EXPOSURE — Vacant Lot located in unit 42 of the NW Cape area with lots of new construction nearby. City shows that this lot is NOT IN A SPECIAL FLOOD HAZARD AREA. Easy drive to Shopping, Restaurants and more… Come take advantage of the deals while they are still available…. Imagine building your dream home in this beautiful neighborhood. Now that is living the Paradise dream…. Or keep as an INVESTMENT as we watch the City continue to grow!!! Cape Coral offers Saltwater Boating Access from several Community Boat Ramps located throughout the City, which will give you access to the Gulf of Mexico, beaches, and surrounding islands such as Cayo Costa, Cabbage Key, Sanibel, Boca Grand. You'll love the fact that this homesite is only about 30 miles to the Fort Myers Int'l Airport, 20 miles to the Punta Gorda Airport and about 3 mile to Coral Oak's 18-hole Championship Golf Course….. CALL TODAY!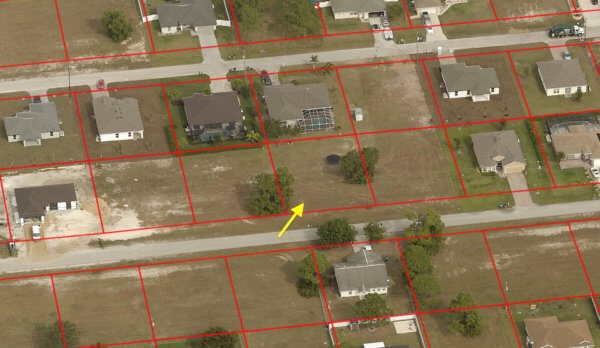 ———————————————————-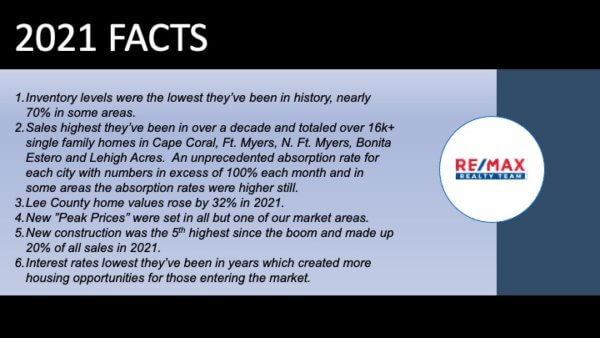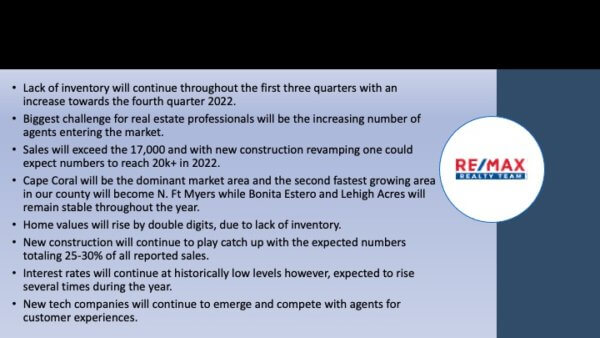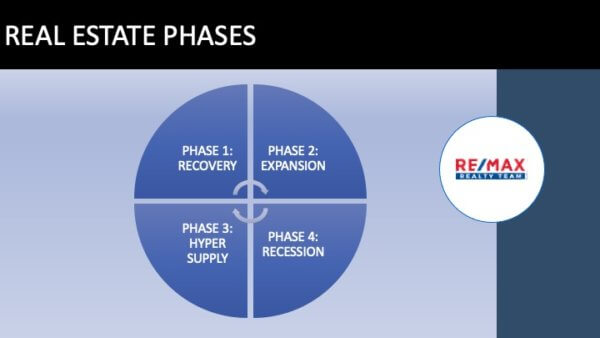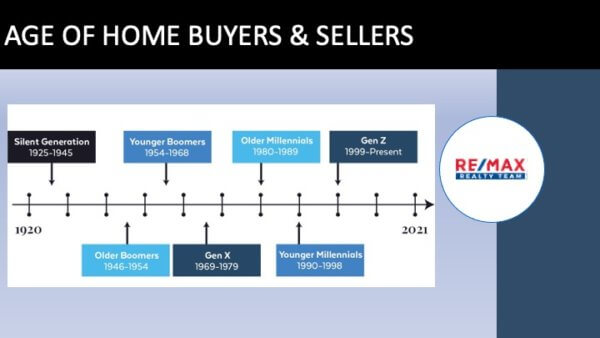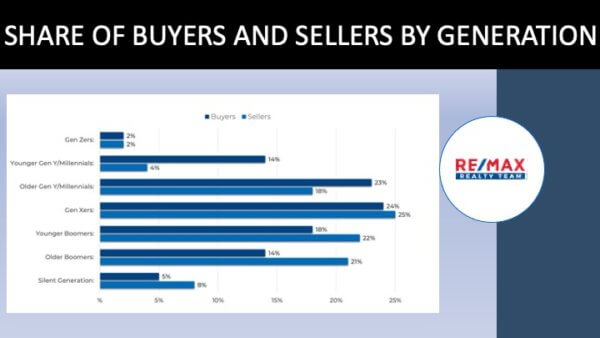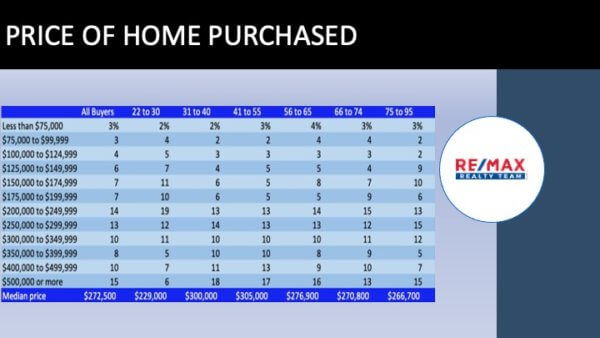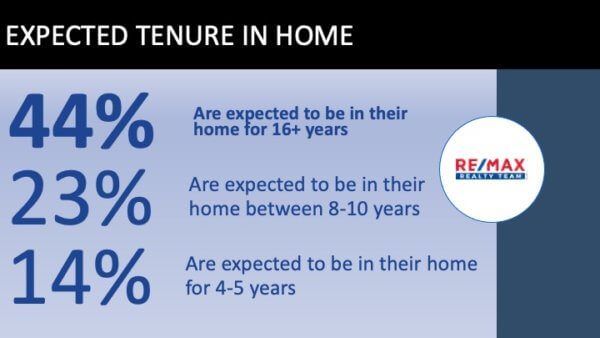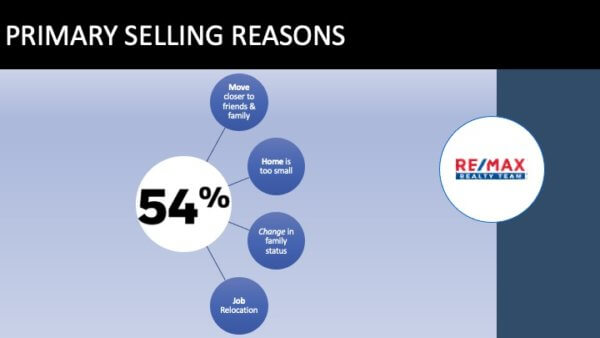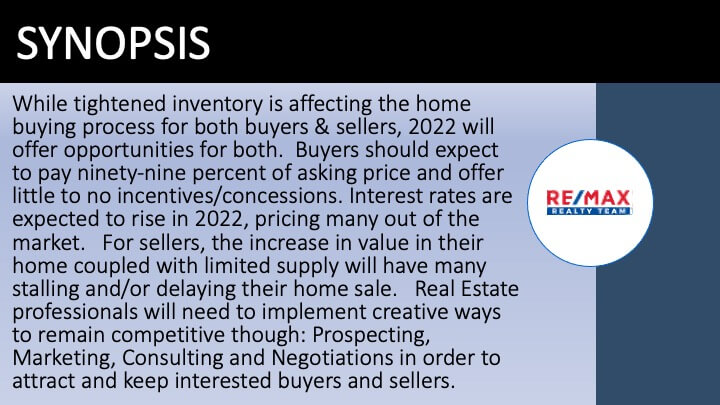 ———————————————————-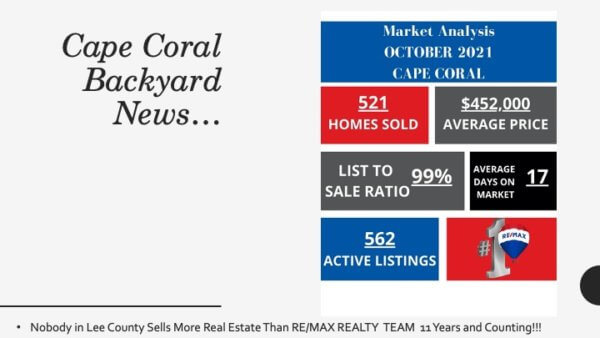 Backyard News:
"Cape Coral"
Any pre-existing predictions about the real estate in Cape Coral were shattered. 2021 has set a new benchmark for sales, a total of 6,670 17% more than last year despite a severe lack of inventory.
High demand and low inventory caused prices to soar past peak numbers, year over year appreciation was 32% and prices exceeded those of the peak by 28% this year.
"Fort Myers News"
Fort Myers closings totaled 16% above last years' record. Total closings in December rose from the month before but failed to come close to last years' nearly 500.
Prices throughout the year saw double digit gains and last month was no different, the average single family home sold for $569,000, 99% of asking price. Overall, prices rose by 27% in 2021.
———————————————————-
For more… click here for Cape Deb's Blog…..
Cape Coral Weekly Market Watch
Have questions?  Need Cape Coral Real Estate assistance?  Call Deb Cullen at (239) 233-2322 or click here…..