Cape Coral Florida Real Estate News
January 2020
State and National News:
Taxes, Financing, Insurance, Scams, and more:
Some Fla. Homesteaders unknowingly claim two exemptions   Read more...
How much savings can a higher credit score unlock?   Read more…
Long-term mortgages rates edge up a bit – 30 year at 3.65%   Read more…
Cape Coral and SW Florida News:
Real Estate Tips:
Nature and Parks:
Fla. agrees to acquire 20K acres of Everglades wetland   Read more…
Effort to preserve Cape Coral land move forward   Read more…
Cape Coral Parks & Recreation Winter/Spring Program Guide   Read more…
———————————————————-
~  January's FEATURED Property ~
REDUCED!
3011 Ceitus Pkwy, Cape Coral  FL —  $449,900
RARE OVERSIZED OASIS!!! Exclusive piece of Paradise! *** WATER & IRRIGATION ASSESSMENTS PAID *** Stunning INTERSECTING & BASIN VIEWS from approx 255 ft of waterfront. Lush landscaping! Recently resurfaced TENNIS COURT with fiberglass mat, new net & backboard. Solar and heated POOL with waterfall. Great room OPEN FLOOR PLAN with sliders that pocket behind the wall. Two Master suites; one with large sliders & entry to pool, waterview, walk-in closet, & en suite bath. The other with en suite bath and office with separate entry. Great opportunity for an In-Law Suite. Guest bedroom has POOL BATH nearby. Owners have made substantial improvements in the past few years: NEW high efficiency a/c system, NEW hot water heater, entire house re-piped, NEW gorgeous black aluminum FENCE, upgraded lights and fixtures, Suntamer window filters for energy saving, NEW roof on WORKSHOP along with updated electrical & insulation, GRANITE & STAINLESS appliances, 8" of attic insulation, HUGE BONUS ROOM added, and more… Only about 28 miles from the Ft Myers Int'l Airport and 21 miles to Punta Gorda Airport. Walking distance to shopping, restaurants & more…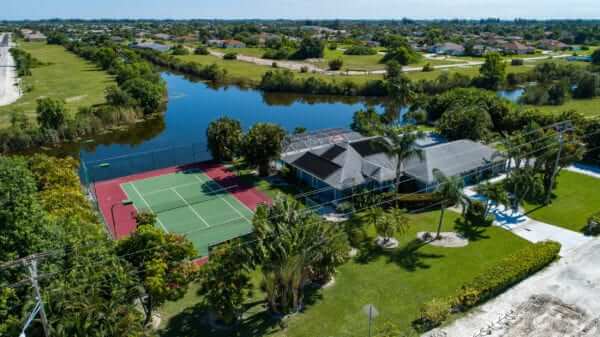 ———————————————————-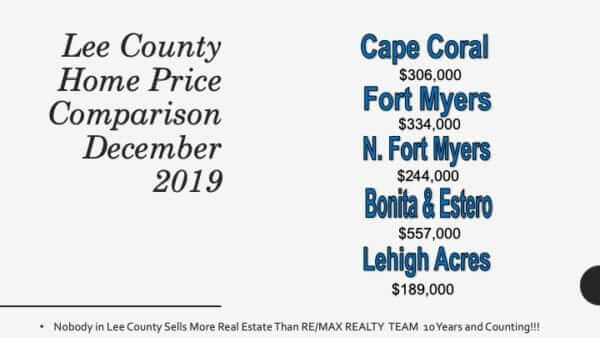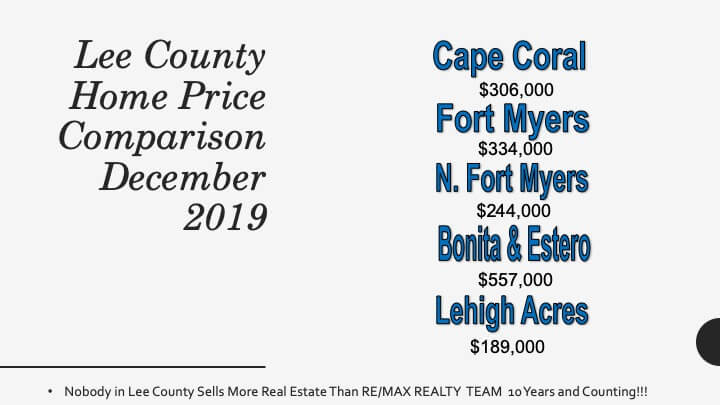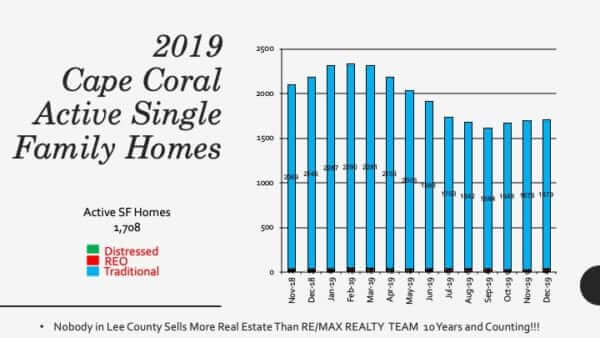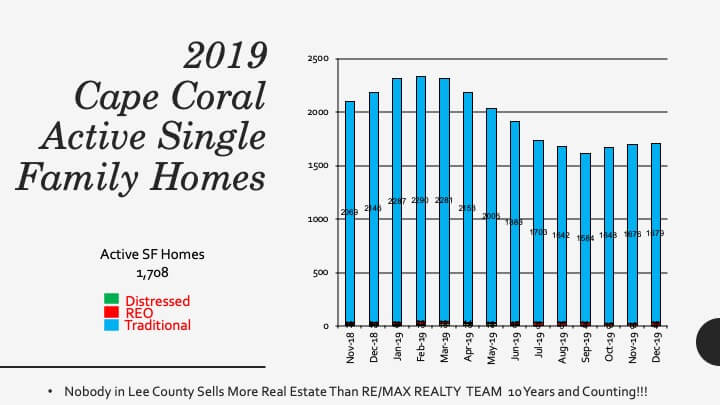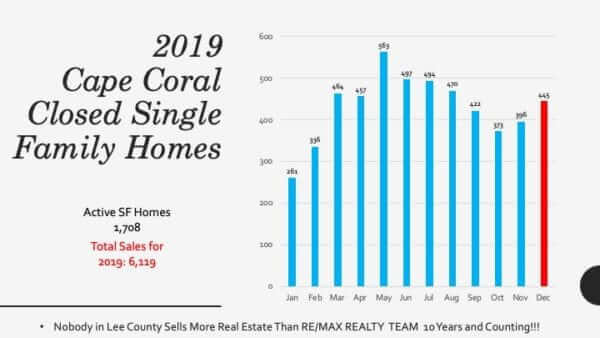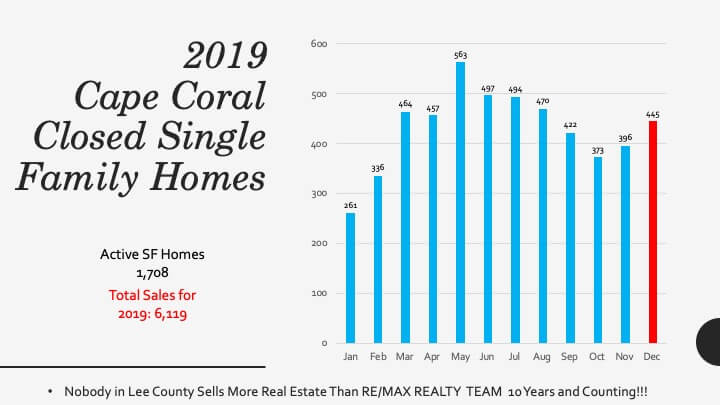 ———————————————————-
Williamson Bros Marine says:
Cape Coral waterfront VACANT LOT owners, this message is for you!
Do you want to earn some extra income by allowing us to stage from your lot to perform neighboring projects?
1. It's risk free, as you will be named as an additionally insured party on our liability insurance policy.
2. $500 for each project
3. Discounted pricing for any seawall, dock or roof projects you may have.
Call us at 239-283-2013
———————————————————-
Northwest Neighborhood Association's update on the City of Cape Coral  Utility Expansion Projects(water/sewer/irrigation):
Public Works Director Paul Clinghan and UEP Project Manager Kevin Higginson provided an update to the City Council on North 2 and North 1 UEP Projects.
North 2 Highlights (Current Project)

• Notices to Proceed for Construction issued 10/18/2017 thru 03/02/2018.
• Assessment methodology same for SW 6&7, North 2 and North 1.
• North 2 Construction Time Extensions were approved primarily due to material and labor shortages.
• North 2 is like all previous UEP's and all utility and road construction projects in SW Florida. Most complaints are related to dust (dry season), mud (rainy season), and traffic detours.
• North 2 UEP Utilities Notice of Availability – January, February and March notifications will be mailed for specific areas completed with the first surface lift placed.
• 180 Days for homes to connect to Water, Sewer and Irrigation (Plumbers Connections) upon receipt of Notice of Availability.
• After 180 Days Second Lift of pavement placed.
• North 2 Under Budget – Anticipate a North 2 UEP refund. SW 6&7 UEP had a refund of $524 per Equivalent Parcel (EP) for all three utilities.
North 1 Project

• Presently in negotiations with a National Firm (Tetra Tech) for Design, Permitting and Bidding
• Design Contract to be on March Agenda for Approval by City Council.
• Scope includes evaluation of Construction Contract Phasing considering Funding, Assessments, Bidding, Construction Means and Methods and Construction Contract Time.
• North 1 UEP could be divided into Two Phases with two separate Assessments as approved by City Council.
North 1 UEP Proposed Schedule
• Permitting, Design and Bidding – Starts April 2020
• The City will meet with the NWNA to discuss specific concerns they have during the North 1 UEP design phase.
———————————————————-
Backyard News:
"Cape Coral"
A remarkable end to a magnificent year, the Cape Coral market outpaced closings of 2018 by more than 50%. December finished as one of the strongest Decembers in nearly a decade.
A surprising start to the new year, active single family homes remained relatively unchanged at 1,708. The beginning of each new year tends to bring higher inventory levels, normally an uptick of 12-15%, the break in the pattern suggests that 2020 may be one for the record books.
Year-end Cape Coral appreciation for 2019 equated to 3% for single family homes. A 9% rise in average sales prices for December 2018 and 2019. Prices once again exceed the $300k mark and the list to sale ratios increased to 98%.
"Fort Myers News"
Fort Myers inventory is down 30% from that of January 2019 and currently sits at 1,237. Total number of closings for December were 327 nearly 25% more than the previous month.
Total closings for Fort Myers for single family homes was 327 comprising of 30% of all Lee County single family home sales for the year.
A 9.5% rise in home values for Fort Myers in December, the average single family home is $334,000. Overall annual appreciation less than 1%
"Industry News"
The Reverse Mortgage (HECM) (FHA) mortgage have increased the "National" loan limit to $765,600.  The Mortgagee Letter dated- 2019-2020 is effective on ALL Reverse Mortgages as of January 1, 2020. It is a FHA loan and all FHA rules apply.  There are no specific loan to value guidelines (LTV's), for down payment requirements, as it is based on the age of the youngest borrower and purchase amount.  A reverse mortgage is a type of home equity loan that allows you to convert some of the equity in your home into cash while you retain home ownership. Reverse mortgages work much like traditional mortgages, only in reverse. Rather than making a payment to the lender each month, the lender pays the owner. Unlike conventional home equity loans, most reverse mortgages do not require any repayment of principal, interest, or servicing fees for as long as owner lives in the home.
For more… click here for Cape Deb's Blog…..
Cape Coral Weekly Market Watch
Have questions?  Need Cape Coral Real Estate assistance?  Call Deb Cullen at (239) 233-2322 or click here…..