Cape Coral Florida Real Estate News
July 2019
State and National News:
Taxes, Financing, Insurance, Scams, and more:
Cape Coral and SW Florida News:
Real Estate Tips:
100 Organizing hacks for cheapskates   Read more…
Beyond spring cleaning: Your yearlong home maintenance checklist   Read more…
Nature and Parks:
Cape Coral Parks & Recreation Summer Guide   Read more…
Gopher Tortoise could be placed under protected species list Cape Coral   Read more…
———————————————————-
~ July's FEATURED Property ~
3503 NW 7th Ter, Cape Coral  FL —  $239,500
Gorgeous home boasts over 2,000 sf of a light and bright OPEN FLOOR PLAN with HIGH TRAY CEILINGS. Double door entry foyer leads to a Grand Great room! Updated 'plank style' ceramic tile in main areas. NEW A/C in 2016. NEW Carpet in master and guest bedroom in 2017. Kitchen offers pantry & kitchen bar for extra seating. Dining area has beautiful view of the backyard. Office area can also be used for formal dining & has high ceiling & PLANTATION SHUTTERS. Master bedroom with sliding door access to outdoor lanai has a big walk-in closet & high 9' tray ceiling. En Suite Master bath features a large soaking tub, big shower, separate commode room & more plantations shutters. Split bedroom design with Master on one side of the home & guest rooms on the other for the utmost privacy. Your guest will enjoy an extra-large guest bedroom. Big 8'sliders in great room open to a large screened lanai for outdoor living. FENCED backyard. Cape Coral Community boat ramps offer boating access to the Gulf of Mexico, Sanibel Beach, Fort Myers Beach, Cayo Costa, Cabbage Key, Boca Grand and more. Shopping and restaurants nearby….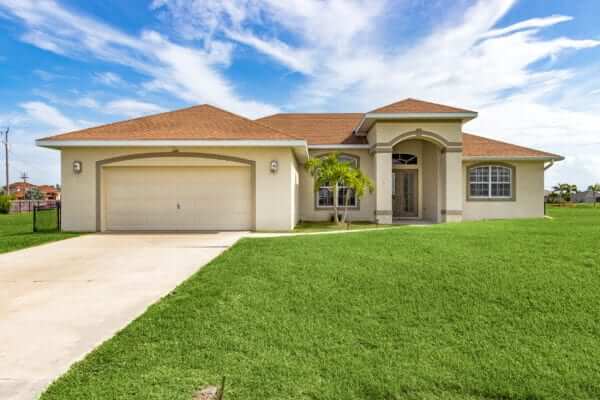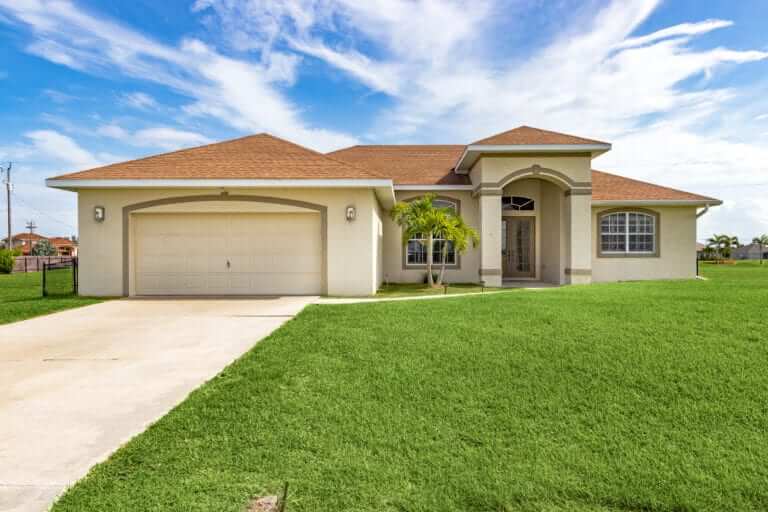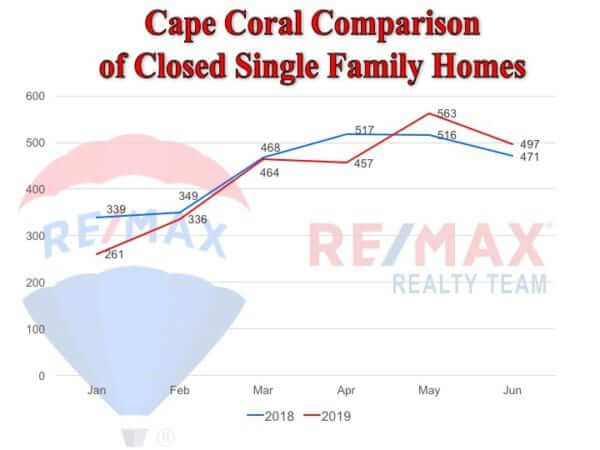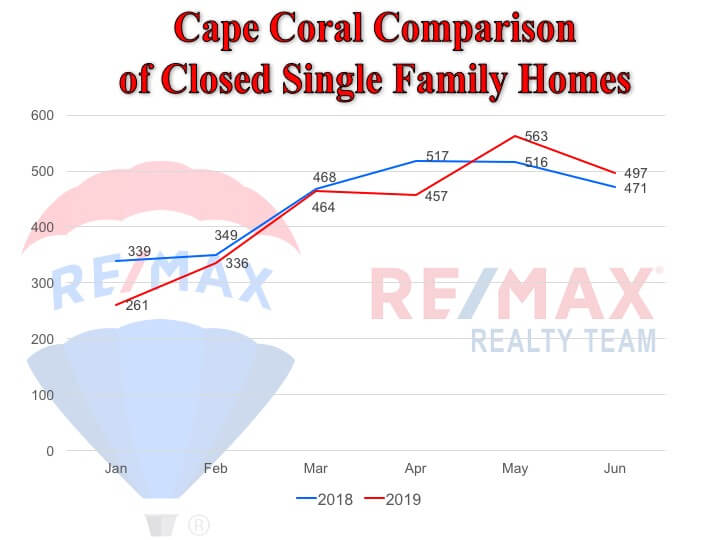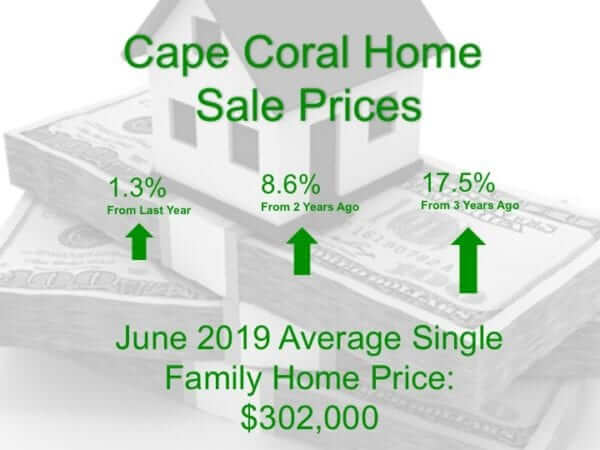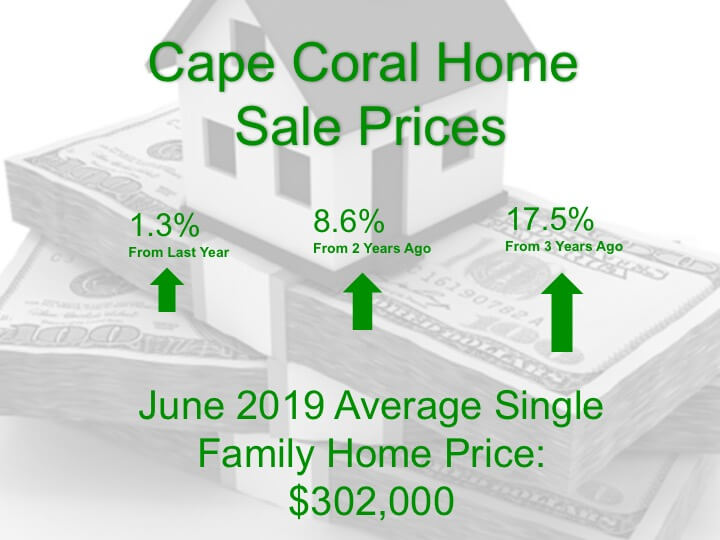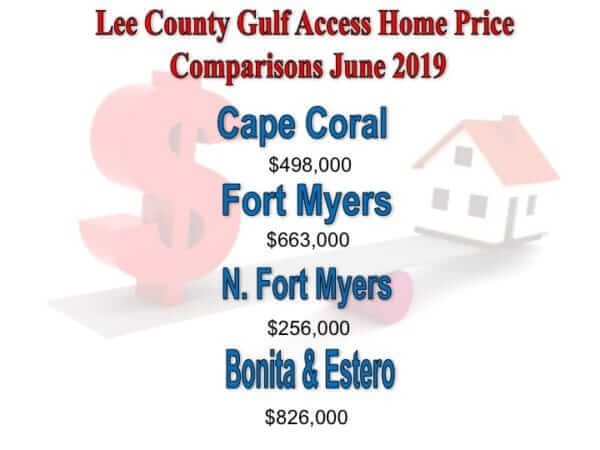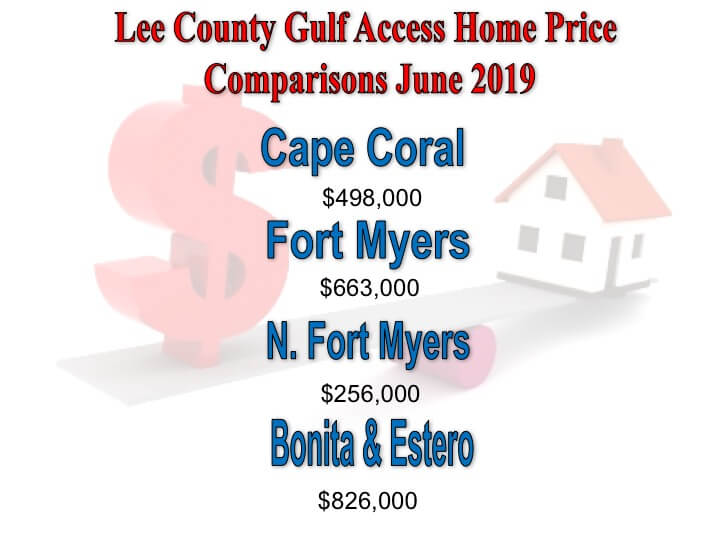 ———————————————————-
City Water/Sewer……
Utilities Expansion Project Updates
courtesy NW Neighborhood Association 6/28/19 – nwcape.com
Current UEP North-2 area Info:
Currently most UEP contractors are in the testing phase of all the installed piping and systems.
According to the City's published information on the UEP contracts, all contracts should be completed by Dec.2019, some sooner.
After the testing and inspections are completed, the City will be sending out notices for attachment to the residents. Residents will be given 6 months to secure a Plumbing Contractor for attachment.
Some residents have already been given quotes from Plumbing Contractors and they are all around $2000. for attaching the water and the sewer. This includes the septic tank abandonment.
Residents that are currently on a Well can continue to use their Well for irrigation water and not attach to the City's Irrigation System. If you chose to attach, the Plumbing Contractors are typically charging an additional $300.
Future UEP North-1 area info:
The City is currently in the Consultant selection process for the design of the North-1 area project.
After a Design Consultant is selected and approved, the design and bidding are expected to take 18-24 months.
The anticipated start date will be in 2022.
Using the North-2 as an example, construction should take at least 24 months and be completed in 2024.
Future UEP Master Plan timetable:
The City has selected a consulting firm (AECOM) and is currently negotiating a contract with them to develop a Utilities Expansion Master Plan.
In 3-4 months when negotiations are completed, it will be presented to the City Council for approval.
After approval, the development of a Master Plan is expected to take approximately 12-15 months to complete.
Considering these timetables, we most likely won't see a Master Plan until 2021.
When the Master Plan is completed, the City Leaders will decide which area will be after North-1.
Considering the selection, designing and bidding processes, the earliest that a new area could be started is in 2024.
———————————————————-
Backyard News –
"Cape Coral"
Although inventory levels are greater than they've been in years the absorption rates are right in line with previous years. 27% of our inventory sold in May.
Cape Coral typically experiences its first market peak in June, this year it came a month early with 563 a difference of 12% from last year and the highest reported month in sales for May in over 10 years.
Sellers may be responding a touch better with their entry point and buyers may be more in tune with their offers, the list to sale ratio increased to 98% and Cape Coral is once again in a seller's market.
New construction pull back continues into May, as permits issued plummets by more than 40% from a year ago.
"Fort Myers News"
Inventory levels are actually below last years' at 1504 and consistently have decreased over the course of the year. Both great patterns as we continue into the second quarter.
Fort Myers high selling month is upon us, Fort Myers closed nearly 400 single family homes, almost a mirror image to last year and up almost 11% from April.
The drop in both list prices and sales prices over last year are seen in May's closings with both pulling back by 5%.
179 single family homes permits pulled in Fort Myers for May up from April.
"Industry News"
Federal Reserve Chairman, Jerome Powell has pointed out earlier this week, the Fed is very open to cutting interest rates to keep the economy going because of stock market volatility.  Economists predict, since employment missed the expectations in May, it may be enough to signal a rate cut very soon which may extend and or delay a shift by boosting our market.
The US Treasury Yield Curve is flattening, when short-term Treasury yields exceed long-term yields, it is called an inverted yield curve. While the curve isn't currently inverted it has flattened. When an inversion occurs historically over the past 60 years, within 6 to 24 months a recession ensues.
For more… click here for Cape Deb's Blog…..
Cape Coral Weekly Market Watch
Have questions?  Need Cape Coral Real Estate assistance?  Call Deb Cullen at (239) 233-2322 or click here…..