Cape Coral Florida Real Estate news
June 25, 2017
State and National News:
Taxes, Financing, Insurance, Scams, and more:
Cape Coral and SW Florida News:
Real Estate Tips:
Nature:
———————————————————-
THIS MONTH'S FEATURES:
1418 NW 39th Ave… GULF ACCESS Lot with Seawall, Dock & Canopy!! only $119,900
SEAWALL, DOCK, AND CANOPY!!!! WATERFRONT lot with ACCESS TO THE GULF OF MEXICO and beyond. This home site is a great find! Look at all these features: •   Western Exposure for gorgeous sunsets. •       Approx 110' of Water Frontage. •       Located on quiet cul-de-sac with UPSCALE waterfront homes on both sides of street. •     Peek of the intersecting view. •           Located in the western section of Unit 60 for faster boating access out. •            Located in the City of Cape Coral's New Vision planning area with lots of new construction nearby. Imagine building your dream home…walking out your back door….getting in your boat and heading out to anywhere in the world. Now that's ACCESS!!! Boating access to the Gulf of Mexico, beaches, and surrounding islands such as Cayo Costa, Cabbage Key, Sanibel, Boca Grand….Not to mention…this area offers some of the best fishing to be found anywhere in the world. Located a couple of miles away from an 18-hole Championship Golf Course. INVESTORS—don't miss out on this up and coming area with lots of new Custom homes being constructed in the neighborhood. Close to shopping and restaurants and Fort Myers International airport is only about 30 miles away.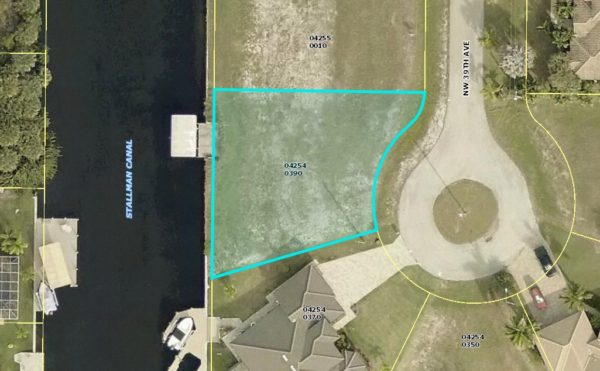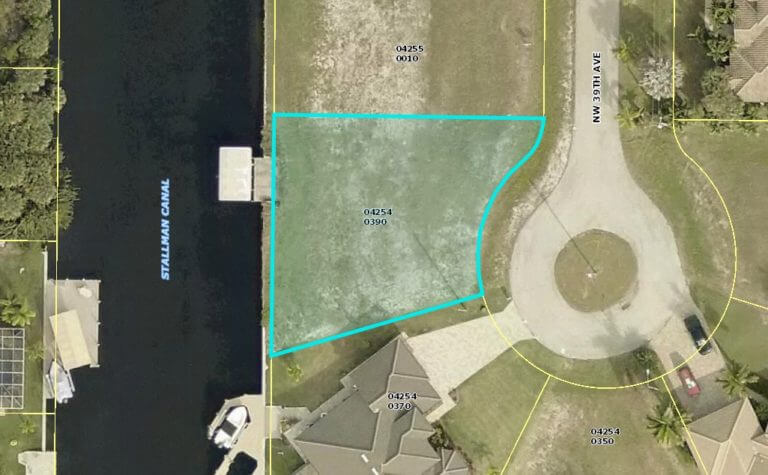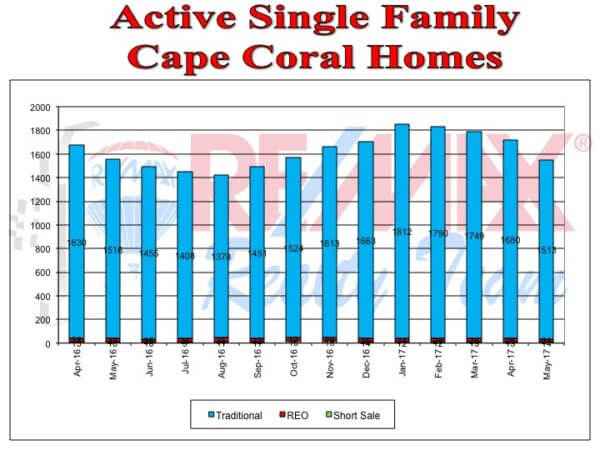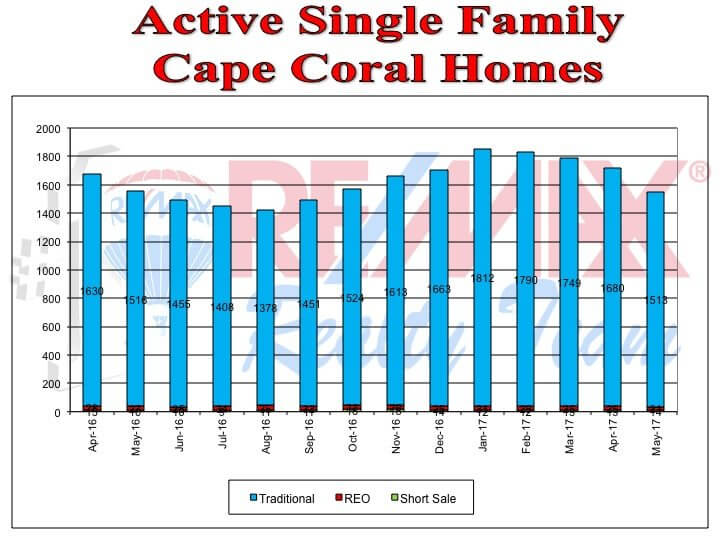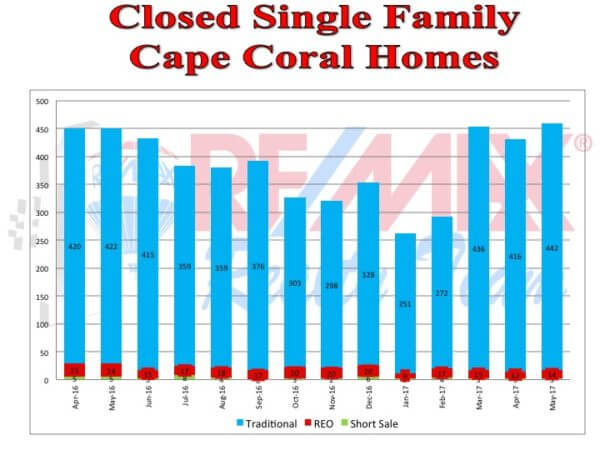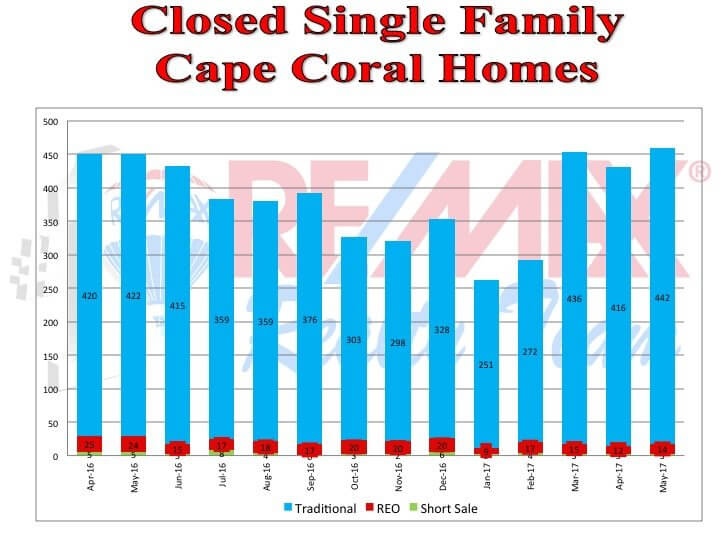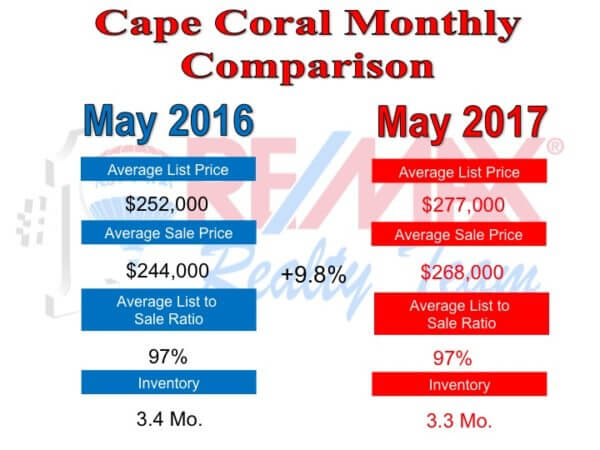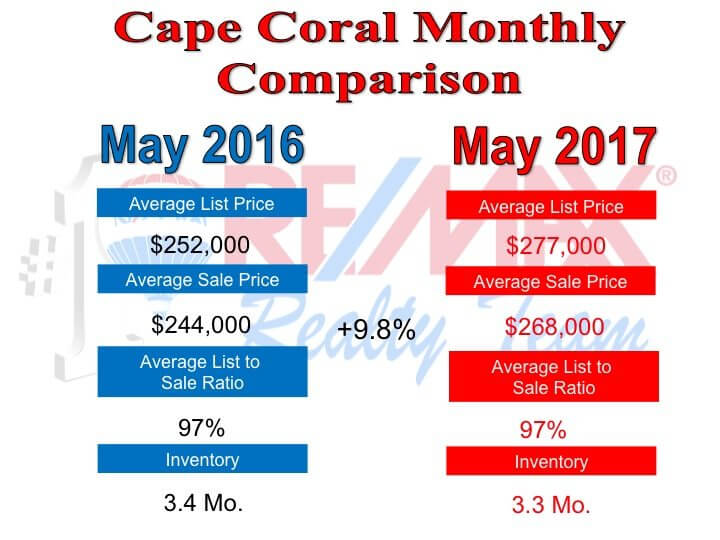 Details on North 2 Sewer, Water Costs and
Meeting Dates!
The breakdown is as follows, per 10,000 SF lot.
Water, Irrigation and Sewer: $12,632
Capital Facility Expansion Charge: 6,750
Total: $19,382
>If CFEC (Capital Facility Expansion Charge) is pre-paid prior to July 31, 2018, a 20% discount will bring that cost down to $5,400.
If Water, Irrigation and Sewer is paid by September 30, 2017, that cost is $12,632.
If Water, Irrigation and Sewer is paid by July 31, 2018, that cost is $13,976.
>Those on Pine Island water who paid a connection fee, will be excluded from the water assessment and water CFEC. That amounts to $4,077 less that they will have to pay out of the $19,282 total cost above. Water service will be maintained throughout construction.
>Blue Water Coach Homes are currently connected to city water and sewer and will be excluded in the water and waste water assessment, but is included in the irrigation assessment.
>If financing all, the CFEC can only be financed for 6 years and the Water, Irrigation and Sewer Expansion Project for 20 years.
>Annual payments begin with the November 2018 tax bill. A Hardship Program is available based on income qualification and must qualify annually.
>All homes will need to hook up to the system by a plumber. Those out of pocket expenses are estimated at $1,985 if you include permits, water meter installation and account deposits.
>For those on Pine Island water, there will be no cost to the homeowner to have their service meter replaced by the city.
>This 269 million dollar project, with 11 different contractors installing sewer and water from Old Burnt Store Road over to Del Prado, is set to begin in August 2017 and take two years to complete.
>August 2017 thru August 2019. Construction.
———————————————————-
I LOVE CAPE CORAL

! Don't just take my word for it -Read this list for 2017 SO FAR!
■ Trulia ranked Cape Coral No. 2 on "Top 10 Cities Where People Are Moving in 2017"
■ Cape Coral landed at No. 75 on Millennial Finance's list of "Top 150 Cities for Millennials"
■ Forbes.com has Cape Coral in the No. 1 spot for "Fastest Growing Cities in the U.S."
■ Cape Coral is No. 15 on Milken Institute list for "Best Performing Cities in 2016 for Large Cities.
■ Cape Coral landed at No. 34 on the LendEDU.com list for "Best Cities to Start a Family." Pembroke Pines was the only Florida city to rank higher (No. 30) on LendEDU's listing of the best 300 cities.
■ Cape Coral – Fort Myers is No. 5 on U.S. Census Bureau's list of 25 Fastest Growing Metro Areas.
■ Cape Coral is No. 38 on the list of "Top 50 Happiest Cities" based on Gallup-Healthways "Well Being Index"
■ Cape Coral MSA tied for No. 1 on American Lung Association's list of "Cleanest Metropolitan Areas in the Country for Ozone"
■ Cape Coral MSA tied for No.1 for "Cleanest City in the Country" for 24-Hour Particle Pollution by American Lung Association
■ American Lung Association ranks Cape Coral metro area No. 10 in Top 25 Cleanest Cities for Year-Round Particle Pollution.
———————————————————-
"Backyard News"
· More listings coming off the market than those coming on the market will push prices upward and inventory levels to favor sellers.
· Cape Coral hits its peak selling month for 2017, with 459 single family home sales a climb of nearly 7% from April.
· Rising prices continue to define the Cape Coral market, with the average sales price of $268,000 in May a jump of approximately 10% from 2016.
· Thousands of new residents expected over the upcoming years, new construction is the alternate option for many, unfortunately many new builds sell before completion.
· 157 new construction permits issued last month in Cape Coral and 126 in Fort Myers.
"Industry News"·
With the recent closure of Southern Premiere Builders what are some things customers can look for prior to signing a new construction contract?
· Asset list without liens (check leepa/realist)
· Sub Contractor list
· Letter from bank (POF)
· If customers have already signed a contract and made deposits, they can visit the Florida "Builder Recovery Fund" for more details
· More than $270 million for affordable housing projects. The affordable housing programs received their highest funding level in a decade, with $137 million coming from the state and local government housing trust funds and $113 million from the Florida Housing Guarantee Fund. There is also more than $22 million in additional funds for housing projects/services around the state, such as programs for individuals who are homeless. These funds will go a long way in helping Floridians achieve the dream of homeownership with down payment assistance. They also provide rental assistance and housing rehabilitation to Florida's homeless, veterans and persons with disabilities.
· More than $500 million for Florida's natural resources — Everglades restoration, beach renourishment and springs restoration are budget highlights regarding environmental issues. During session, SB 10 (Sen. Bradley, R-Orange Park) served as the primary piece of policy legislation for Everglades restoration and establishes how the funding will be used for these projects. A key provision of SB 10 is the construction of a reservoir south of Lake Okeechobee that is designed to curb nutrient and salinity levels that are harmful to Florida's valuable natural resources. Effective: July 1, 2017.