Cape Coral Florida Real Estate news



March 28, 2017
State and National News:
Taxes, Financing, Insurance, Scams, and more:
Cape Coral and SW Florida News:
Real Estate Tips:
Nature:
———————————————————-
THIS MONTH'S FEATURES:
1399 Weeping Willow Ct … Just Reduced…WATERFRONT Townhouse only $149,900
Come live the 'Florida Lifestyle' Dream….. This WATERFRONT Townhouse with GARAGE has it all! From the PAVER DRIVEWAY to the TILED ROOF…. no detail has been left out. Conveniently located a few steps from the Pool and designed to give the utmost privacy while relaxing in your screened lanai/porch area which overlooks the lake. OPEN FLOOR PLAN with High ceilings everywhere. Lots of TILE! More privacy upstairs with each bedroom having it's own BATH with double sinks. Large DEN or MEDIA AREA offer more high ceilings and separate the bedrooms. ASSESSMENT IN AND PAID!!! This community offers sidewalks for taking that evening stroll. Basketball, exercise room, volleyball and more to keep in shape while having fun. Community Secured by a GATE GUARD and Beautiful FOUNTAINS and PALM TREE scattered throughout. Stunning Clubhouse offers yet another large pool with spa and play area. Convenient location close to shopping, restaurants and more. Easy access with SW International Airport less than 30 miles away….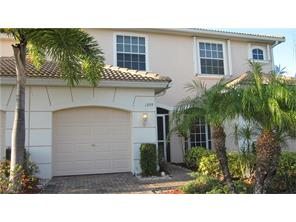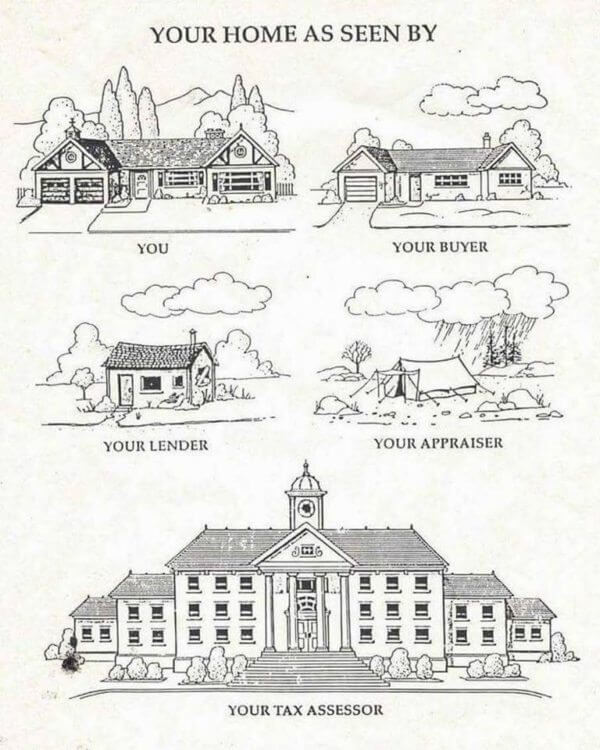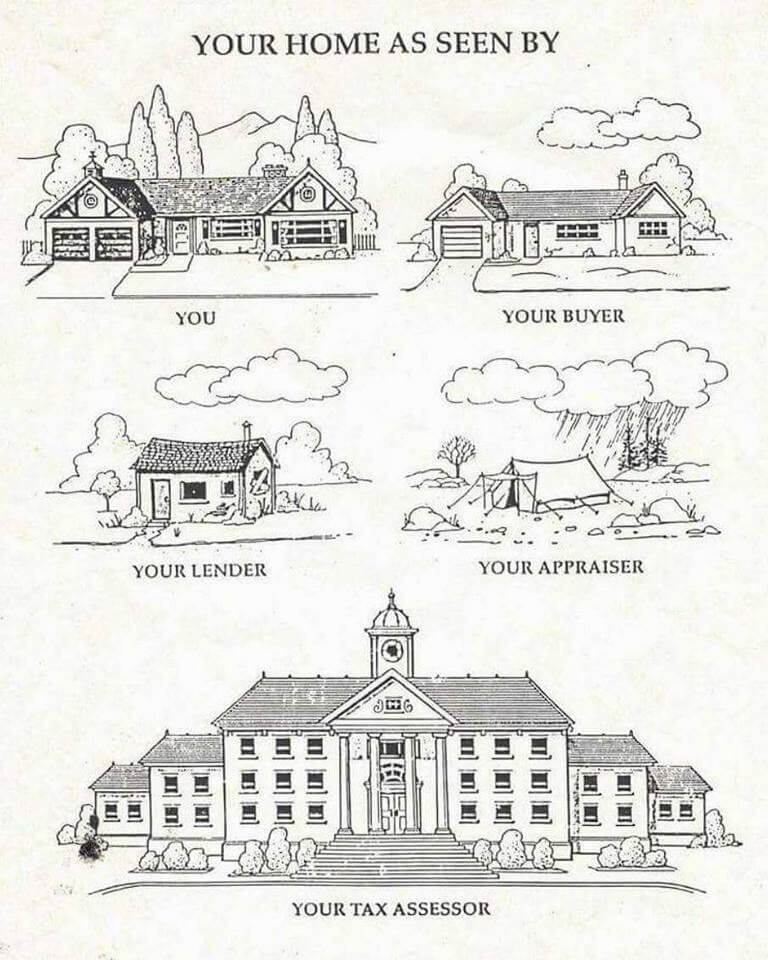 "Backyard News"


-Inventory levels fell in February in Cape Coral and year over year.
-Single family homes sales rebounded last month to nearly 300, a jump of 11% in one month.
-Cape Coral moved into a balanced market and prices rose for the 8th consecutive year.
-New construction permits steadily increased, nearly 47% in one year, although a strong comeback, permits continue to fall below the needed 300 (+-) to accommodate the growing population expected in the next few years.
-378 total lot sales were reported in February for Lee County, of which over 60% were in Cape Coral alone!
Cape Coral lot sales rose over 34% in one month.
-The Fort Myers inventory rose again to 1,864, sales plummet over 10% (231) and inventory levels move to a stronger "Buyer's Market" (8 months).
-Bonita Estero home prices fall over 10% to $529k and inventory grows to 10 months!

"Industry News"
-CFPB explores alternative routes for those without an established credit or enough credit to generate a credit score.  Alternatives to determine credit worthiness may include: cell phone bills and/or rent payment/history.
FloridaRealtors/FloridaBar contract debuts April 4th
5(b) Extension of Closing Due to Force Majeure
-The upcoming revision lengthens the extension to closing and relocates the details about the extension from 5(b) to Standard G.
9(c) Title Evidence and Insurance
A sentence was added to this section that clarifies the meaning of "municipal lien search," which is usually done at the same time as a title search. However, a municipal lien search goes beyond a title search, which primarily uses data recorded in public records.
10(b) Permits Disclosure
The contract currently states that the seller does not know of any improvements made to the property beyond those that have been disclosed in writing to the buyer. In the updated version, a new sentence has been added to this paragraph that requires a seller to promptly give the buyer "all plans, written documentation or other information in seller's possession, knowledge or control" that relates to those improvements made without closed permits. Suggestion: If you list a property that includes unpermitted improvements or open permits, ask the seller to gather all information in their possession about the improvement so it can be provided to the buyer pursuant to this revision.
10(j) Seller Disclosure (only in regular contract – already in AS IS version)
As before, the seller must notify the buyer of facts that materially affect the value of the property, if known by seller but not the buyer, and "not readily observable." A new sentence now requires a written disclosure by the seller – not just verbal – if he has "received written or verbal notice from any governmental entity or agency" about any "uncorrected building, environmental or safety code violations."
Standard G
Force Majeure – which extends time to perform contract obligations, including closing, due to extreme weather, terrorism, etc. – lengthens contract timelines in the event of a covered disaster. Under the new terms, the performance of contract obligations, including closing, may be extended up to seven days after performance becomes possible and insurance and closing services become available – an increase from the current three days. The new language also states that Force Majeure cannot extend a contract longer than 30 days past contact closing date; currently, it can extend a contract no longer than 14 days past closing date.
Standard V – FIRPTA
Reference to the "$300,000 exemption" was removed, clients should get specialized advice for any exemption.
A buyer's discretionary right to accept a seller's proof of non-foreign status was eliminated in favor of a buyer's acceptance of a certification outlined in the contract – assuming the buyer doesn't know that the certification is false.