State and National News:
Taxes, Financing, Insurance and more:
Cape Coral and SW Florida News:
Real Estate Tips:
Nature:
———————————————————-
REMAX Realty Team #1 in Lee County and also recognized as #1 in the State of Florida YTD.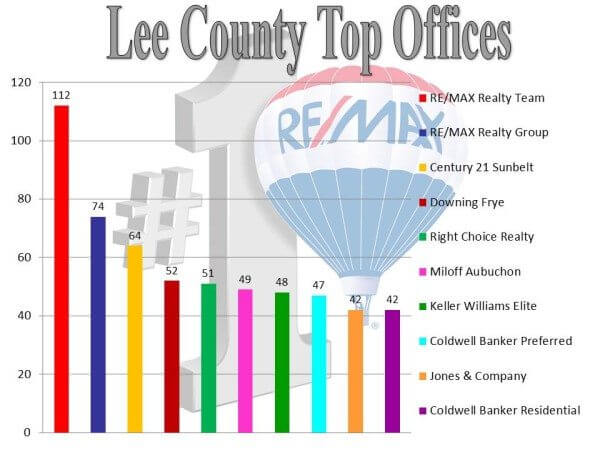 ———————————————————-
Own a little piece of Paradise….. ONLY $7,900
This home site is located in Unit 41… With desirable Eastern Exposure you'll get beautiful sunrises… Imagine building your dream home in this quiet community and living the Paradise dream…. Saltwater Boating Access from the Community Boat Ramp less than 4 miles away gives you access to the Gulf of Mexico, beaches, and surrounding islands such as Cayo Costa, Cabbage Key, Sanibel, Boca Grand… Not to mention…this area offers some of the best fishing to be found anywhere in the world. Plus, you'll love the fact that this lot is just a couple miles away from an 18-hole Championship Golf Course. PRICES ARE ON THE RISE! Come take advantage of the deals while there are still available….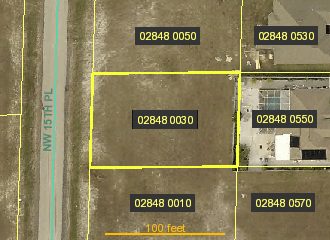 ———————————————————-
HELP!!!  Inventory is low and Listings are selling FAST!  If you know someone that wants to sell their home/lot or possibly buy in the near future, please let me know.
1721 SW 23rd St — Under Contract in 29 days
2709 NW 1st Pl — Under Contract in 6 days
   ———————————————————-
"Backyard News"
·        Inventory continues to see a drop for the 7th consecutive month.  Cape Coral single family homes down to 1235, lowest since 2012.
·        Highest August in reported sales in 4 years at 359.
·        Our current market consists of 95% traditional listings.
·        With inventory decreasing, and a competitive seller's market, list to sale ratios remain in the 3% range.
·        Lot sales dropped from last month but permits increased (130) and applications increased (93) bringing a projected $28million in volume to the area.
·        Year to date issued permits are 854, the highest reported year for new construction was in 2005 (7,694) a difference of nearly 89%.
"Industry News"
·        Well & Septic and FHA
·         Well Drilling Report that were normally ordered by bank processors may now be the responsibility of the agent to obtain if property is on well and septic.  Because our lots are 80 x 125 the well and septic are too close per some lender guidelines.  I have been asking lenders at the beginning to make sure if they require these things to get them done ASAP.
·        TRID rules and Title:
·         No more closing statements (HUD, now called Closing Disclosure) sent to agents prior to closing.
·         Closing/title companies must be approved by lenders, or you will not be able to close.
·         Title companies need to be compliant with best practices and be vetted.
·         Title companies must have access to lender software
·         Closing should be scheduled for mid-month rather than the end of the month.
·         45-60 day closing minimum starting October.
Cape Coral Real Estate News