State and National News:
Taxes, Insurance and more:
Cape Coral and SW Florida News:
Real Estate Tips:
Nature:
               ———————————————————-
Everything is selling quick!  Check out these two new listings….
1305 SE 12th Ter, Cape Coral …. BIG buildable lot only $29,900…
MOTIVATED SELLER! Great DEAL! EXTRA EXTRA LARGE OVERSIZED LOT!! City water/sewer ASSESSMENTS in and Paid! Across from Gulf Access homes…. This is a RARE OPPORTUNITY available!!! Location! Location! Location! If you are planning to buy an off-water lot and you are lucky enough to find one across from Gulf Access homes — BUY IT!! This home site is located in Unit 22… Keep as an INVESTMENT or build your dream home in this quiet community and live the Paradise dream… Convenient Location — close to shopping, restaurants, bridges to Ft Myers,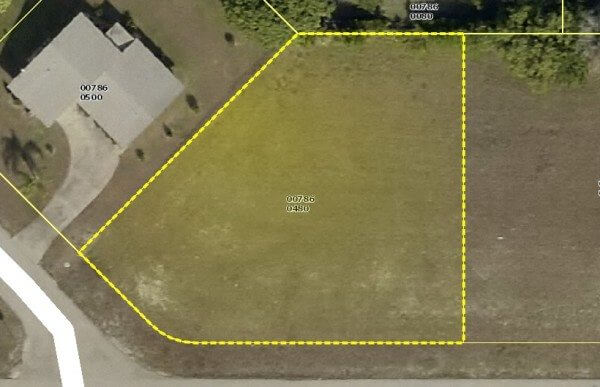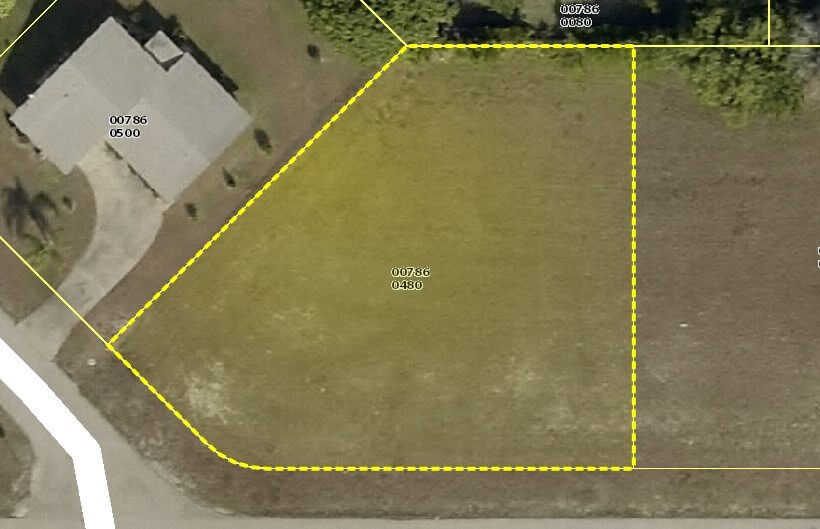 ———————————————————-
2346 NW 39th Ave, Cape Coral FL ….  Oversized TRIPLE LOT for ONLY $69,900
Rare OVERSIZED TRIPLE LOT!!! — Location! Location! Location! FABULOUS GULF ACCESS LOT….This beautiful home site is located on the western side of UNIT 61 which offers quicker boating access….Fabulous WESTERN EXPOSURE will give you the sunsets that you desire… Quiet CUL-DE-SAC road with WATERFRONT homes on both sides of the street. Imagine building your dream home…walking out your back door….getting in your boat and heading out to anywhere in the world. Now that's ACCESS!!! Boating access to the Gulf of Mexico, beaches, and surrounding islands such as Cayo Costa, Cabbage Key, Sanibel, Boca Grand…. Not to mention…this area offers some of the best fishing to be found anywhere in the world. You'll also love that it is less than a couple of miles from an 18-hole Championship Golf Course.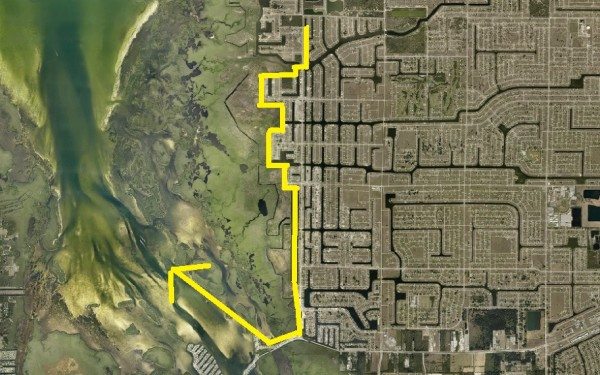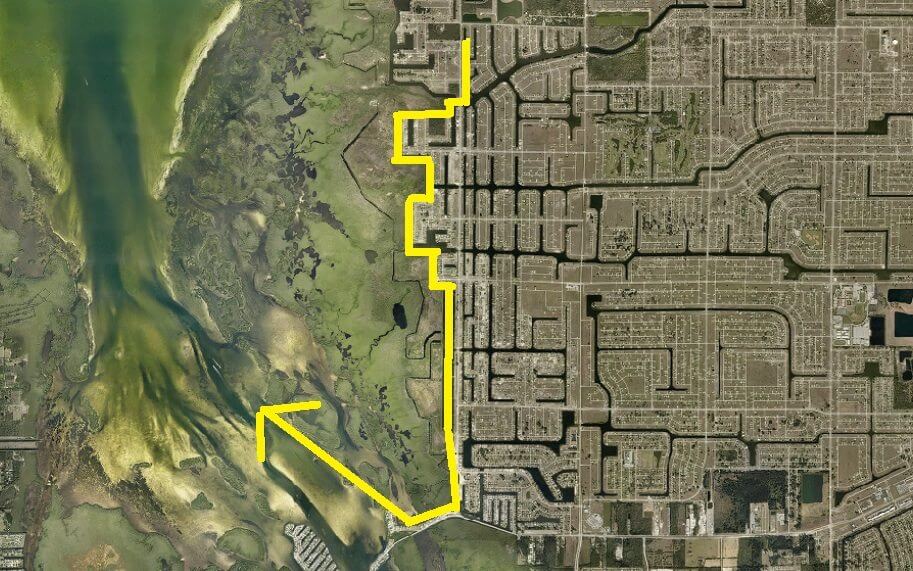 ———————————————————-
                 ———————————————————-
Listings are selling FAST!  and
I am looking for more inventory!

  If you know someone that wants to sell their home/lot or possibly buy in the near future, please let me know.
                 ———————————————————-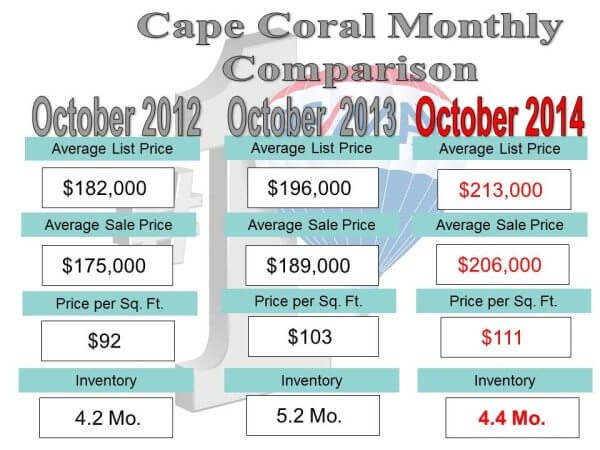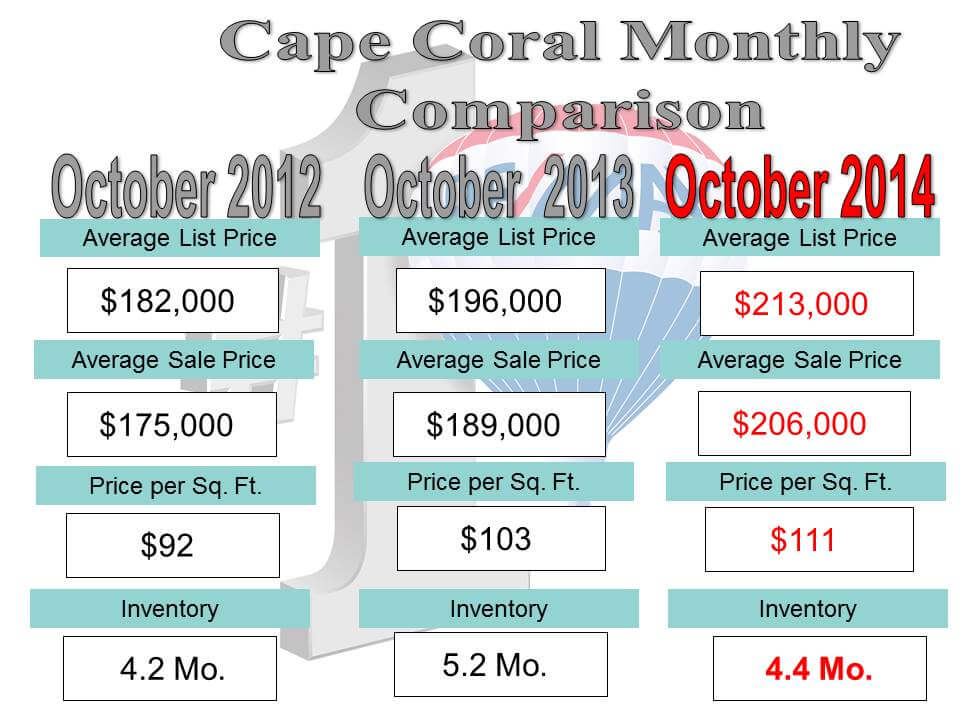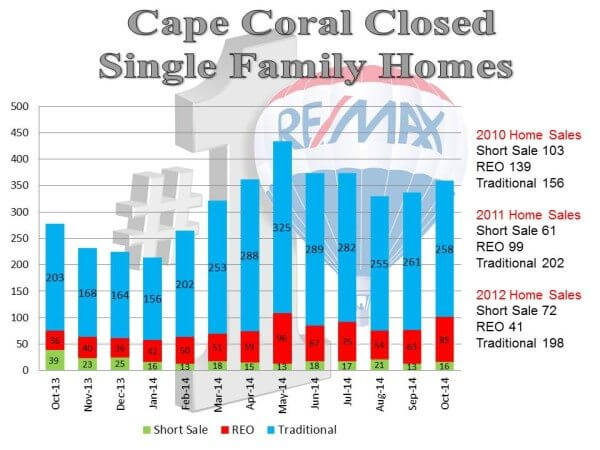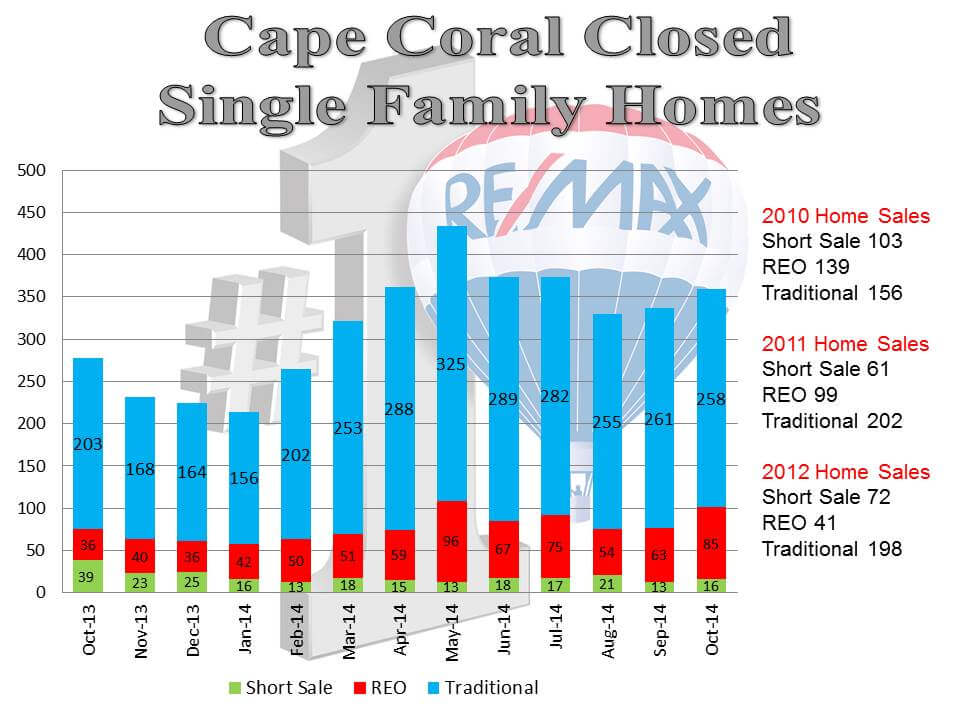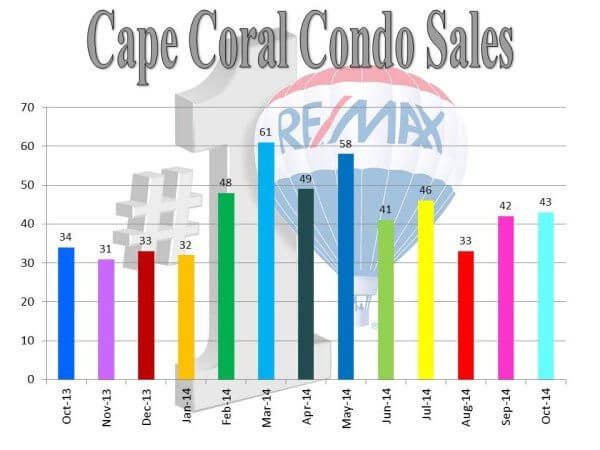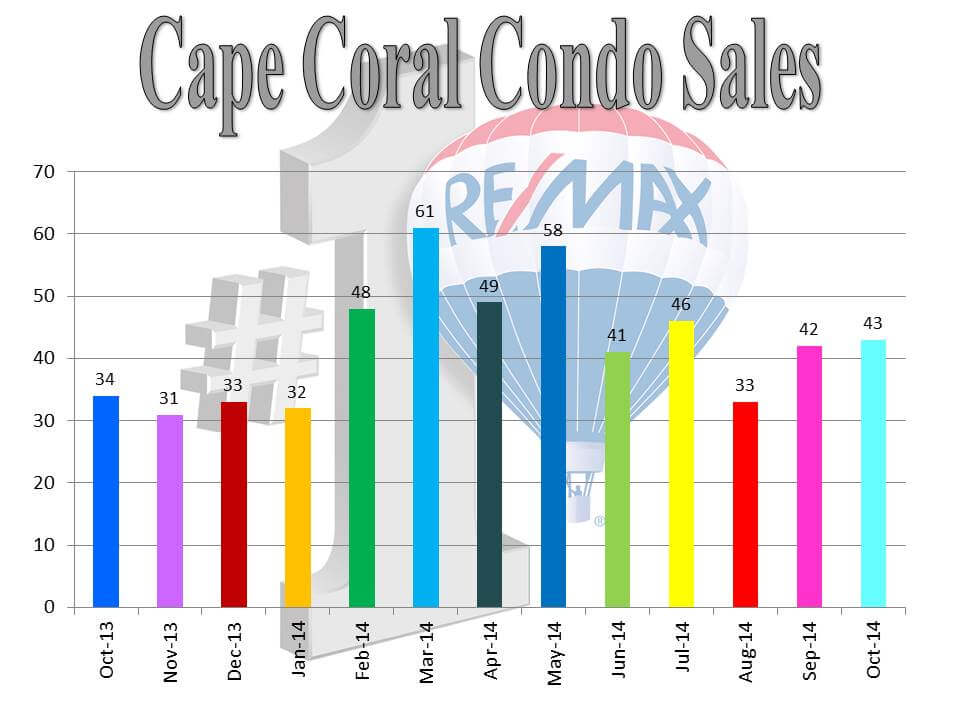 "Backyard News"
·        Cape Coral inventory is on the rise.  179 new listings in one month.
·        503 new active listings were taken in October and 362 went pending, leaving a surplus of 28%.
·        Cape Coral inventory should rise between 4-6% each month before reaching our peak in Jan/Feb.
·        359 total closings in October, traditional listings remained stable while distressed properties saw an increase of 25% since 2013.
o    An article in the Sep/Oct Realtor magazine reported that NJ and FL hold the largest inventories of foreclosed and loans that are severely delinquent.
·        Cape Coral lots sales jumped over 30% in one month.
·        17% price jump for Gulf Access lots, freshwater holding steady at $21k.
·        New construction continues on its momentum with 50 new permits for fiscal year 2015 compared to 39 in FY2014
·        Cape Coral/Ft. Myers market is reported to have the second highest number of all cash sales (62%) in large Florida metro areas.
"Industry News"
·        FHA will eliminate a prepayment penalty in January 2015.  The ruling will prohibit mortgagees from charging borrowers interest after principal balance payoff.
·        FHA Insured ARM's originated on or after January 10, 2015 will require lenders to: provide borrowers with FHA insured ARM's at least a 60 day, but no more than 120 day (advance notice) of an adjustment to their monthly payment.  Currently FHA is only required to give 25 day advance notice.
·        To base an interest rate adjustment that results in a corresponding change to the borrower's monthly payment on the most recent index value available 45 days before the date of the rate adjustment (commonly known as "look back period").  Currently FHA is only required to give 30 day look back period.
·        FICO scoring changes may help more qualify for mortgages: reducing the toll that overdue medical bills can take on credit scores as well as removing past penalties from consumers that have paid off debts that had been assigned to collection agencies, may see their credit score rise by 25 points.
·        Verification of rental payment data into credit files may also be used to compute a consumers score when applying for a mortgage and consumers may see a rise of 10 additional points.