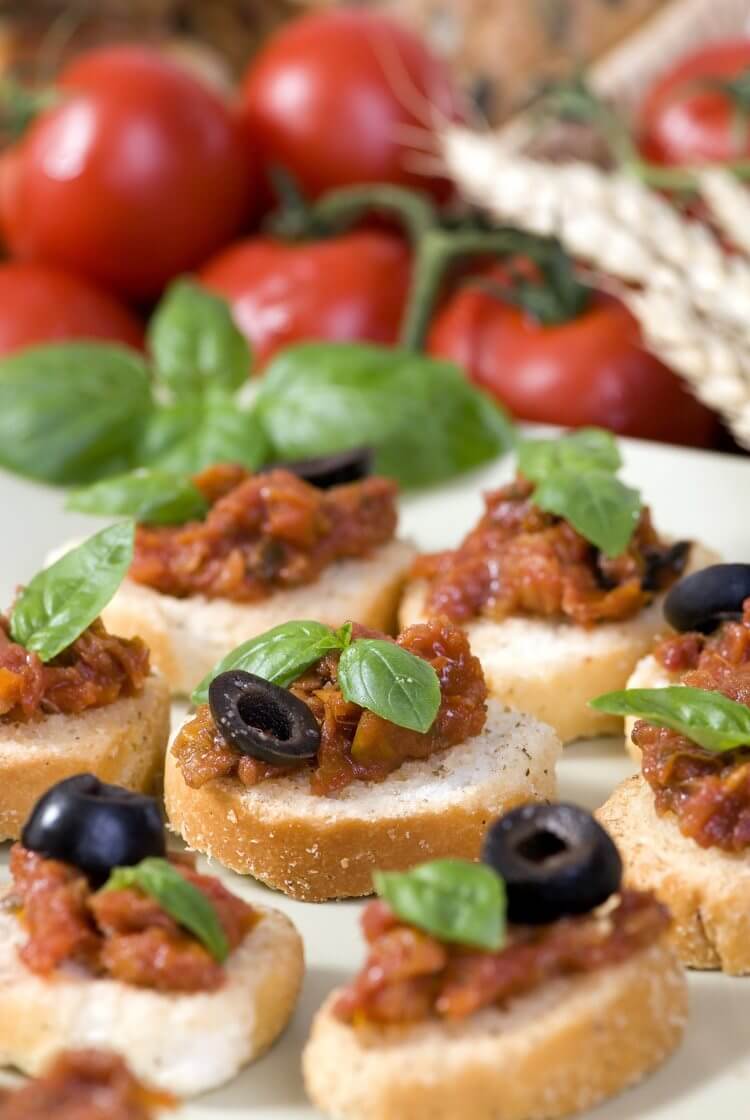 Here are a few of my favorite places to dine…..
Bistro 41, Fort Myers : located in Bell Tower Mall.  Relaxing atmosphere.  Great Food.  Comfortable bar.
Bonefish Gill, Cape Coral:  Fresh fish.  Fresh fish.  Fresh fish….Did I say fresh fish!?!  Located on Pine Island Road.
Chen's China Bistro, Cape Coral: I am pretty picky about my Chinese food and I have to say that Chen's is the best I've had in SW Florida.  Fresh ingredients and always served piping hot. 
Marker 92, Cape Coral: Waterfront Dining!  Located at the Resort at Marina Village (aka…Tarpon Point).  Fine Dining with a huge wine selection.
Moretti's Seafood Restaurant, Matachla:  Waterfront dining.  I've only sat outside but they do have inside seating also.  Fabulous fried calamari.  Sit and watch the dolphins play…the manatees swim by….or arrive just at the right time and watch the sunset.  I have to say the best sunset I have ever seen in my life has been at Moretti's.  Everyone in the restaurant stopped in place to watch the show.
Nauti Mermaid, Cape Coral: Waterfront Dining!  Great place for casual dining or just hang out with some cocktails.  Gorgeous view of the marina.  Welcome to Paradise….
Red's Seafood Restaurant, Pine Island:  Great food!  And a HUGE menu!! A Pine Island legend lives up to its reputation.  If you are looking for good food…you won't be disappointed
Rumrunners, Cape Coral: There is nothing like dining on the water.  This classy restaurant offers comfort with lots of style.  Fabulous food! 
The Joint, Cape Coral: Cape Harbour put us on the map!  Casual dining with a view of the marina.  Grab just a small bite or settle in for dinner.
Turtle Club, Naples:  Beachfront dining. Ok…here is the deal…..I will tell you about this place but when I come there you have to make room for me because once you all find out about this favorite spot of mine…it will be standing room only.  We enjoy lunch!
Check back soon…because I'll be updating frequently